From international graphene certificate center(IGCC)which has been established a few days ago,we knew that China has been one of the most active countries in grapheme researching and application development,58% of global Graphene patents come from China.
It is reported that the international graphene certificate center was founded by Chinese graphene industry technology strategic alliances and European grapheme platform organization phantoms foundation. As the third-party certificate organization, this center will provide the testing, inspection and certificate for raw materials of graphene and application product in different regions of the world, and give the certification mark"IGCC"from the international graphene product certificate center for the approved and certified raw materials and application product.
Graphene, as a new carbon-based material,has good performance of light,electricity,heat ,strength and has wide application prospect in electronic information,,new materials,new energy,biomedicine ect, is becoming the focus of the new global technology revolutionary。At present, more than 80 countries of global have been engaged in researching grapheme material,especially,USA, UK, KOREA, JAPAN, EUROPE and other countries have promoted the graphene research to the national strategy。In this context,the national ministries and commissions have also issued several policy to clarify  the development requirement of graphene。
Nowadays,graphene technology is moving closer to life. As the new materials, grapheme is popular in the construction of smart city. Take the grapheme composite materials led lighting product as an example, the electricity saving can be increased by 20%-30%, efficiency is improved more than 20%.Compared with traditional sodium lamp, new products can be reached more than 80% electricity energy rate, and be applied in the Beijing,daqing,chaozhou and other 20 cities.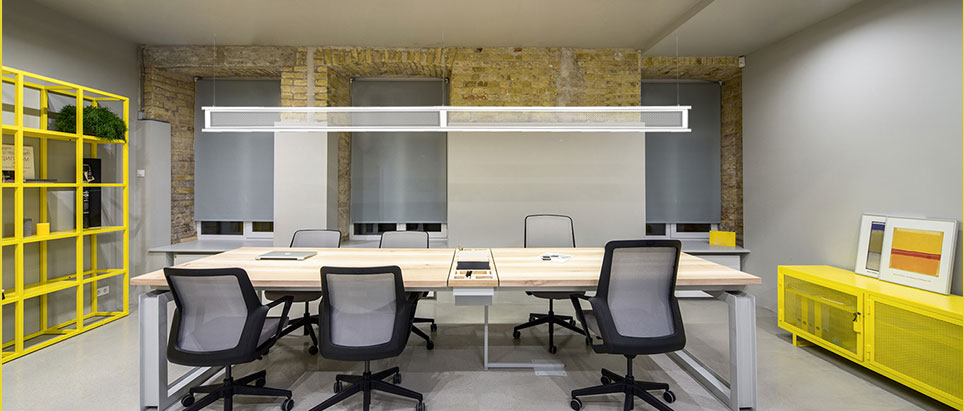 According to the data, china is the largest number of grapheme patent in the world. It is more than 2200 items, account for one-third of the world. Up to 2017,58% of global graphene patents come from China.
At present, China is one of the most active countries in graphene research and development. The research report of 2017 global graphene industry which finished by industry research center of Chinese graphene industry technology strategic alliance pointed out: global graphene application will reach 100 billion yuan by 2020,and china will dominate in the global graphene market.
"china is leading the global commercialization of graphene". said by Andre Geim,the discoverer of graphene and the Nobel Prize in physics.