How do I choose a correct emergency driver backup for my installed fixtures? Our clients probably have this question, All led luminaires comprise led drivers, some have external drivers, while others integrate with internal drivers.
that is why
OKT Lighting
emergency drivers have two types.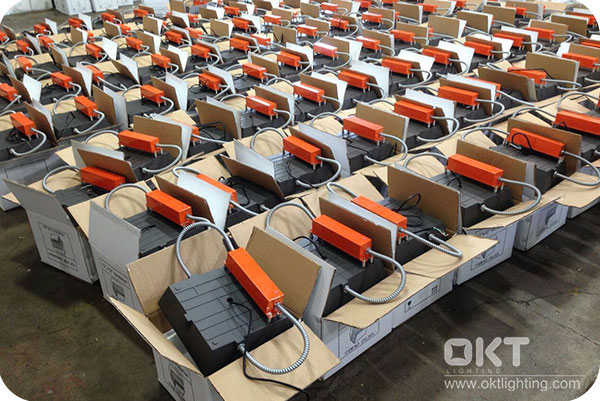 What is OKT LED emergency driver?
OKT launched the first generation emergency led driver with UL component recognized in 2014, and now we offers fully listed, field-installable emergency LED drivers. Models are available for external and internal driver fixtures.

our

EM-L series

low voltage emergency backup for external drivers' fixtures, like led commercial downlights with external drivers, ceiling lights, led panels etc. On the country, the

EM-H series

high voltage emergency backup for internal drivers' fixtures, such as led bulbs, led tubs, integrate led commercial downlights etc.

The innovative one is our latest new design EM-S series led emergency driver, split design with battery pack and led driver, emergency solution in a narrow profile housing for installation of luminaires, more convenient and available for most luminaires.

The emergency led drivers allows the same LED luminaire to be used for normal and emergency operation and works in conjunction with an AC LED driver that convert new or existing LED fixtures into emergency lighting. All our types available in a variety of wattage, providing solutions for 8, 16, and 25 watts applications. 90 Minutes operation for battery backup,Charging time<24~36 hours.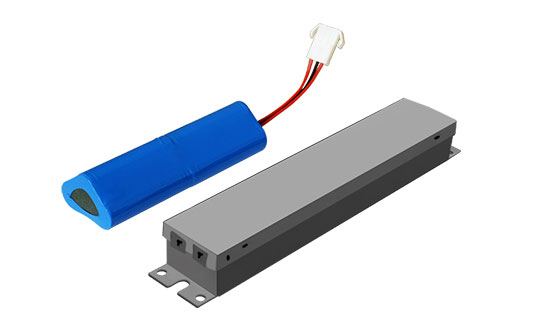 Why choose us?
This types led emergency drivers is field installable, convenient and saving time.
Long life recyclable lithium battery,the new design of self-test function satisfied users requirements,saving maintenance costs

We have a professional team with 5 years' working experience with led emergency drivers. OKT series emergency LED drives has gain very good reputation from our clients, lower products failure complaints make us be more confident with our products.