UL component recognized
90 Minutes
operation for battery backup
Applicable to led lamps with internal driver
Adopt long life recyclable Ni-Cad battery
Including test switch and charge indicator accessory kit
5 years limited warranty
battery backup high volt
T-Grid Box Hanger(Optional accessories)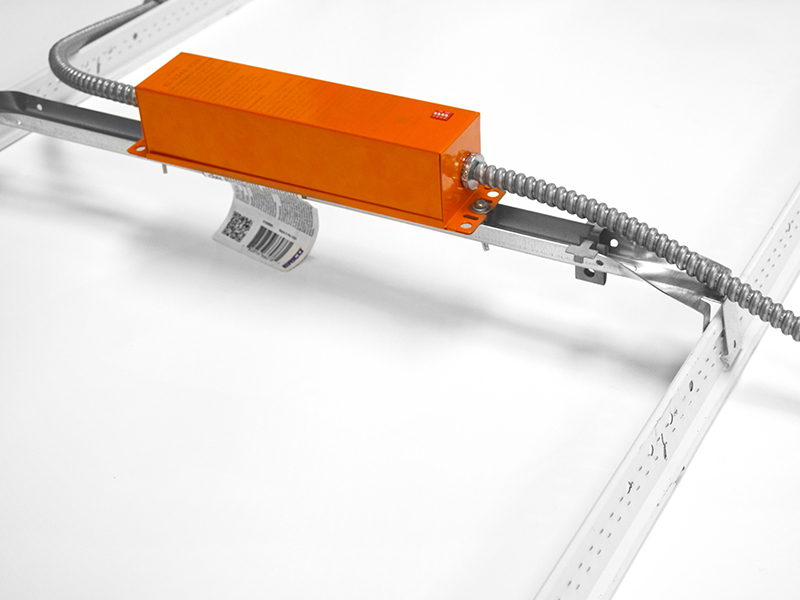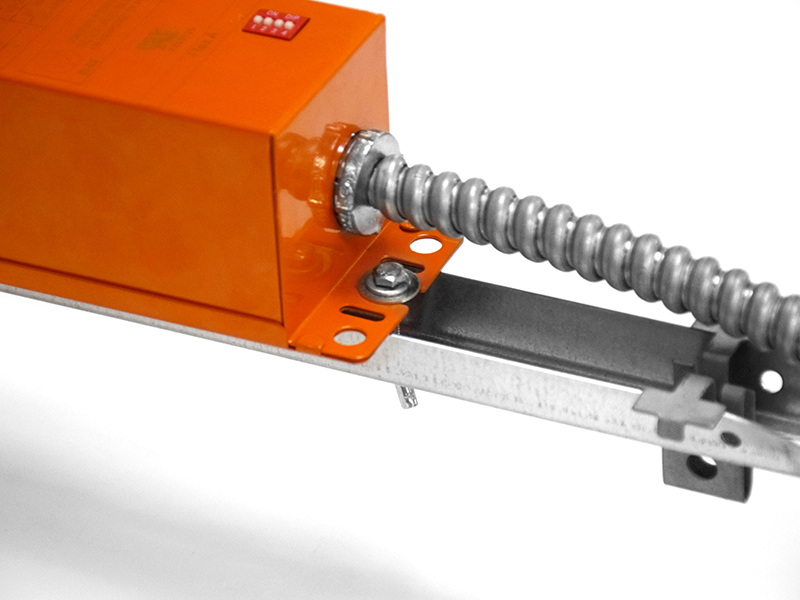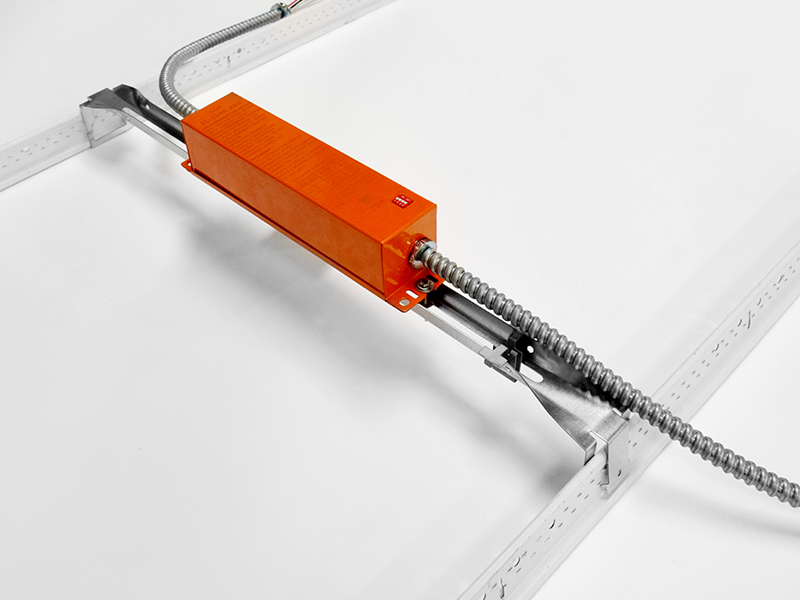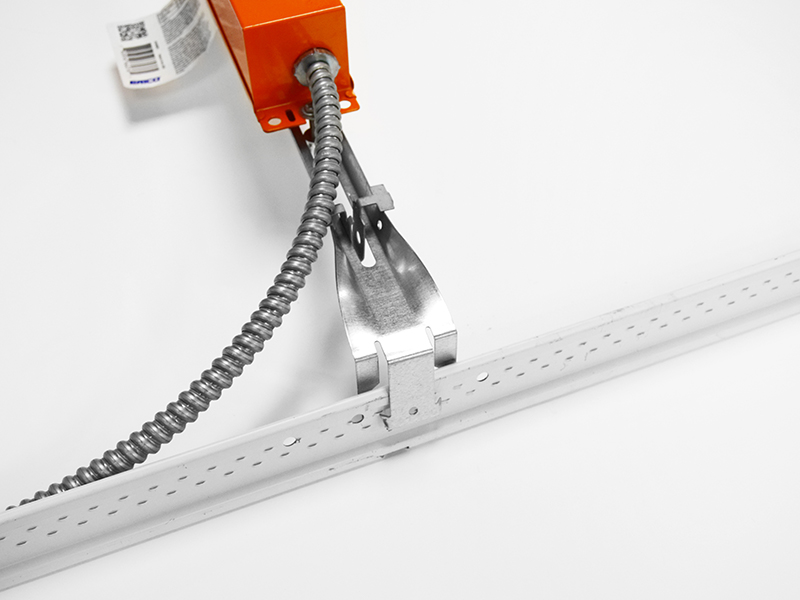 Need T-Grid Box Hanger For Emergency Backup Please click:
T-Grid Box Hanger


FAQS
Q1: Can back up use for all LED products?
A1: Yes, it can be used for almost all LED products.
Q2: How long can the back up work?
A2: The back up can supply power 90 mins at least.
Q3: How can the back up connect to LED products?
A3: As for installation, pls check installation guides.
Q4: What led lights can work with your emergency backup?
A4: OKT emergency backup can work with both internal driver and external driver led lights.
Q5: Do we need open a new UL file No. for the co listing of the Emergency backup?
A5: Yes, if you do not do co listing of EM backup before, you need set up a new UL file No..
Q6: What do you mean by 'high voltage EM backup' and 'low voltage EM backup'?
A6: High voltage EM backup means the EM backup is for LED Lighting with internal driver; Low voltage EM backup means the EM backup is for LED Lighting with external driver.
Q7: Can your emergency backup work with led tubes?
A7: Yes, our emergency backup can work with most led lights. For led tubes you should choose our high voltage ones.
Q8: Does your EH-25170-xxx emergency driver power up led panels and troffers 63W?
A8: Yes, this 25W model could power up our 63W led panel and troffer, and maintain about 40% lumens. For real situation requirement, the emergency backup just need remain 20% of original lumens. It's for emergency case, no need remain 100% lumen. Actually, based on maintain 20% Lumen Standard, 25W Emergency Backup could match at most 125W LED lamps. By the Way, Philip Bodine Emergency Backup has at most 23W option. OKT have 8W/12W/25W option.
Q9: Is your emergency LED driver is FTBR or FTBR2 UL approved?
A9: It is FTBR2.
Q10: Can you install your emergency battery backup on your led panel lights?
A10: Yes, we can install the backup well when we deliver to our customer.
Q11: Is it possible to print our company logo on your emergency battery backup? If so, how can i proceed?
A11: When the order quantity is above 500pcs, customer can consider the UL multiple list, then we can print customer's company logo on the products.
Q12: Is it dangerous of your emergency battery backup during the transportation?
A12: Our emergency battery backup is very safe during the transportation.
Q13: Is it complicated to install the emergency battery backup with led panel lights?
A13: The installation should be performed by the qualifed electrician, what's more, customers can watch the video on Youtube.
Q14: Is your emergency backup is UL recognized or listed?
A14: It is recognized.
Q15: Is Emergency Backup could work with your ballast compatible downlight?
A15: Yes,they could.