Since OKT Lighting entered into North America market from 2010,OKT R&D team always follow up the marketing trend and developed series great products like retrofit downlight, remodel downlight, led troffer and UL Emergency backup to help our clients to save cost and make profit.

Now OKT bring our clients new surprise again, the amazing transparent up/down panel light come out in this season! This amazing panel with 1'x4' dimension, which featured nearly transparent when off, reaching 65% uplight and 35% downlight when on. Moreover, It's ETL listed DLC pending, and we gurantee 5 years warranty.

Let us see more special of this panel: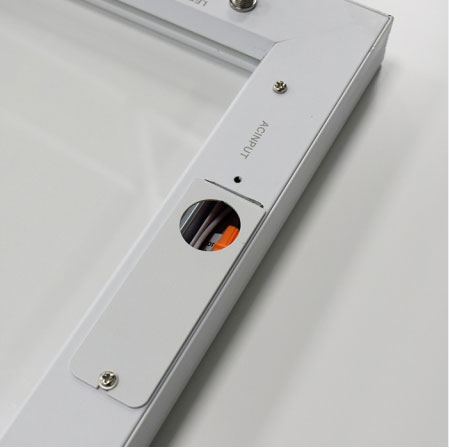 Choose OKT, you'll find the most professional & innovative company that you might never meet before, we're always have new items released to catch your eyes. If you are looking for a professional led manufacturer, don't miss to meet OKT at HK Lighting Fair Autumn Edition 3D-C16 and 5E-A08.