From 7.16th to 7.17th, OKT's family had a survival training program in Dajia Island which located in Dayawan Shenzhen.
At 7.16th morning, OKT's 48 members assembled in Yangmeikeng and divide into four teams.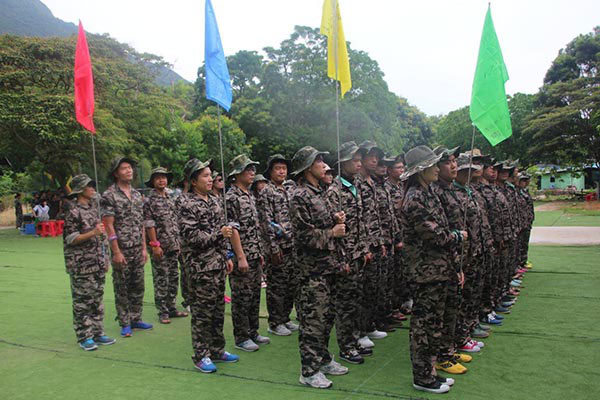 After prepared training, four teams landed the Dajia Island .
There is no power or fresh water supply in island. All members must work in team to win suppliers from trainer.
Four teams set up tents firstly, then each team competed with each other.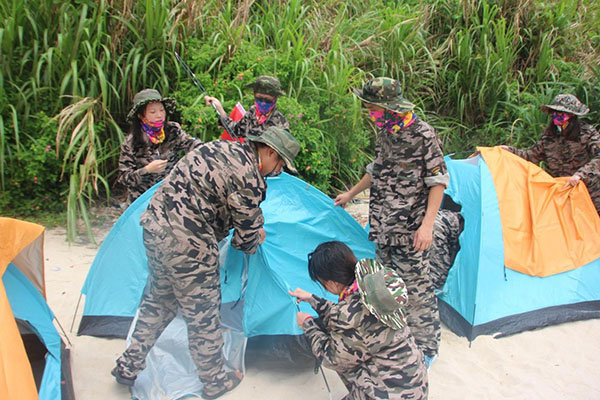 Also, each team joined some relaxed program like cooking or swimming.
At night, OKT's family had a campfire party, the main part is the sales competition in July and August.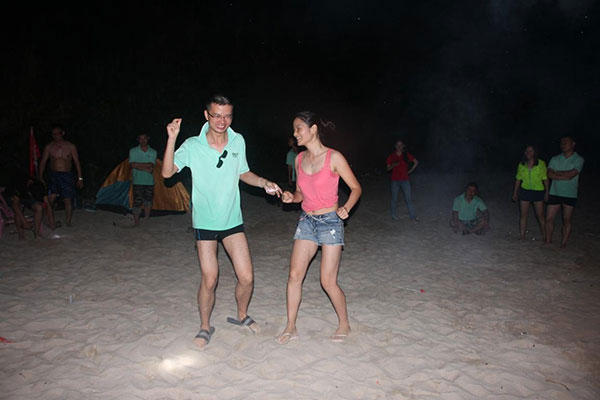 At 7.17th, four teams had a hiking training, all members walked across the mountains on the Island.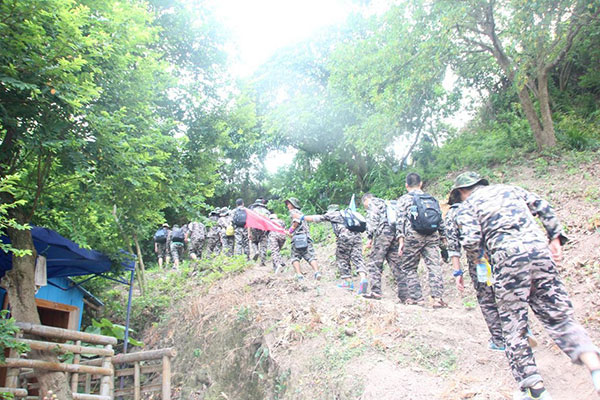 The evens ended at 7.17th afternoon.
From the activity, OKT's family developed teamwork and strengthened friendship.
All OKT's members will work hard to build a peaceful, secure, united, cooperative and prosperous family.