After taking eight months long application on the United States patent, OKT finally got patented on the T-Grid LED linear light on Nov. 13, 2018.

T-Grid LED is not only an illumination, but also an integral part of the T-Grid ceiling system assembly easily mounted into a new construction or retrofit during renovation. It is available in length for 2ft and 4ft, widthfor 15/16''(for flat ceiling) and 9/16''(for flat or slot ceiling). Remote Driver with low voltage cable and RJ45 Terminal to make easier installation and safer wiring, one driver could powers three of the T-Grid LED linears.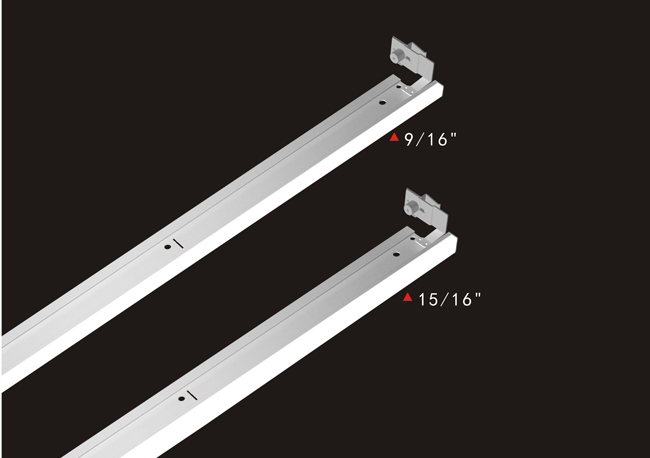 So the difference between our design and others: the split designed, unlike the others (one piece). Simply put, the split design of T-Grid LED is in two pieces. The illumination is combo with an individual LED lighting module and an individual bottom plate. And the LED lighting module could be insertedly coupled to the bottom plate.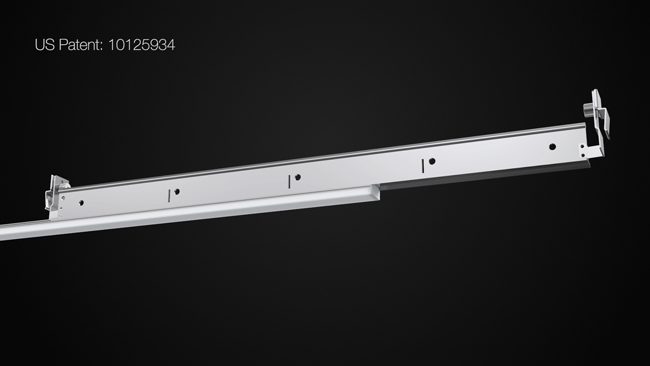 Such as for new stock keeping, customer may just keep one bottom plate and some different color temperature led lighting module (3500K, 4000K or 5000K) to lower their stock stress and expenses.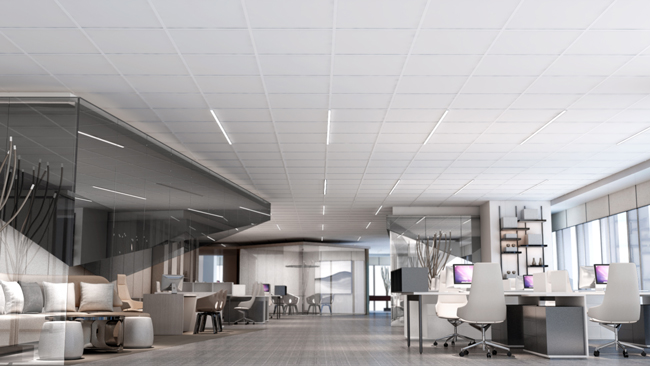 As the data shows on the market feedback before the patent completed, OKT's T-Grid LED has success crowd-pleasers greatly and we are confidence that it will help you get more business in 2019.