Maybe it was the most touching day to Han Zhaolan recently. On that day, Aunt Zhaolan received a donation from all employees of OKT Lighting.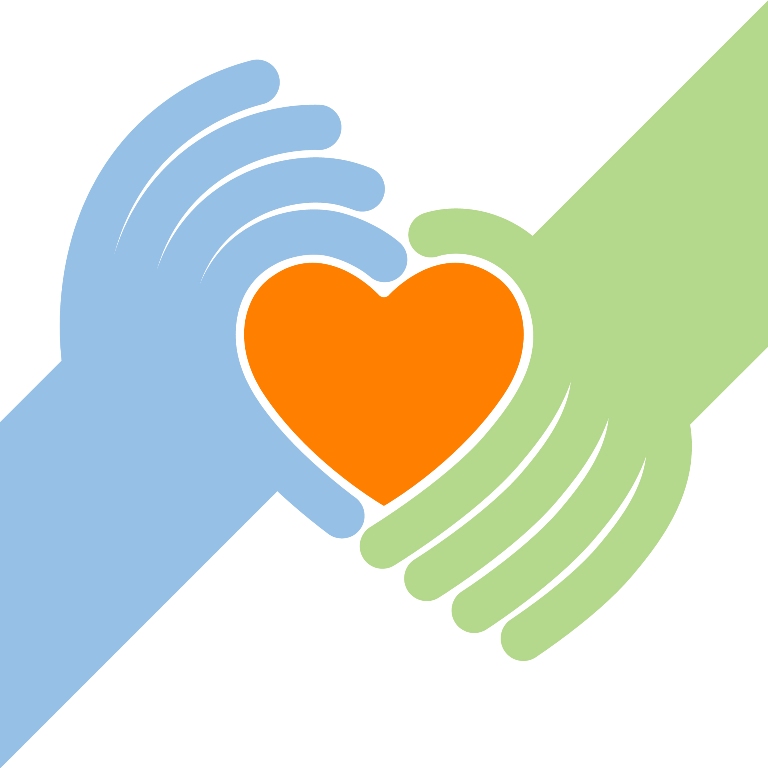 One month ago, Aunt Zhaolan's husband Uncle Yiliang suddenly fell down from his E-bicycle with incaution, and broke his legs and was sent to hospital. After hearing of this news, the CEO of OKT Lighting Mr Zhang, was in US at that time, specially sent a colleague to visit him, and comforted him with words" We wish well ! Don't worry about your work."
Two weeks later, our colleague went to see Uncle Yiliang again. Uncle Yiliang expressed his anxiety about leaving hospital. Because they had already spent more than 10 thousands on medical fees,  it's a great number of expense for the family.
The news spread in the company. Everyone said:" We must help Uncle Yiliang and hope he can recover soon." It didn't take long before we decided to contribute for Uncle Yiliang. Ten yuan, fifty yuan, one hundred yuan…each piece of paper money contained our deep concerns and best wishes.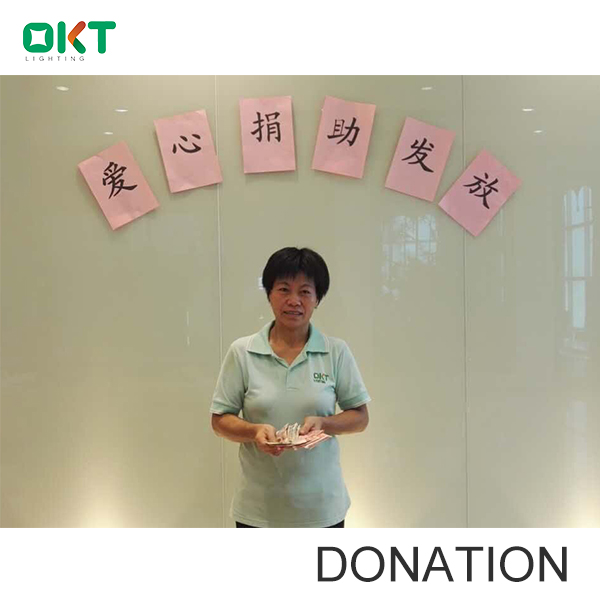 When Aunt Zhaolan received several thousands yuan donation, her eyes were shining with tears and she couldn't speak a word. Then she took a bow to express her gratitude.
The next day, Aunt Zhaolan brought a letter written by Uncle Yiliang. It said:" I appreciate all our colleagues of OKT. Thanks a lot for your help! I felt the warmness from this big family." Aunt Zhaolan secretly told us: Uncle Yiliang didn't write too much before. He spent several hours to write this letter. And there were more than 10 bad copies before this one.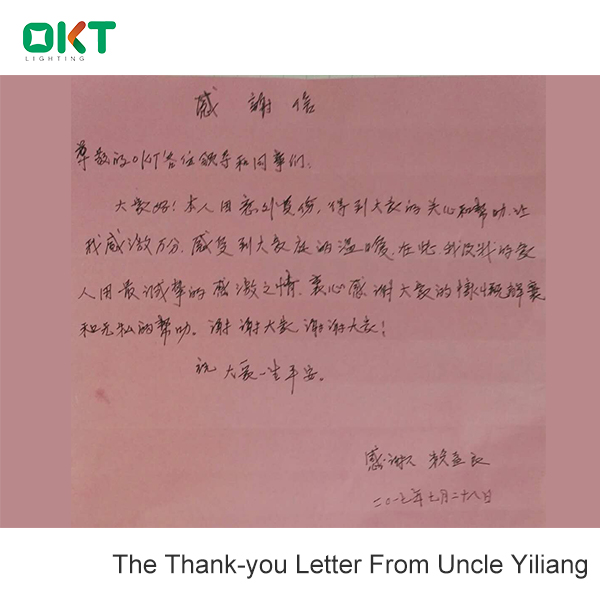 Aunt Zhaolan and Uncle Yiliang, please let us deal with the difficulties in your lives together. Because, we are a family; we are a loving family. Because,
we are the siblings of
OKT Lighting
; none of us will be deserted!