LED is everywhere and swept all over the world nowadays, from kitchens and bathrooms to skyscrapers and urban streets.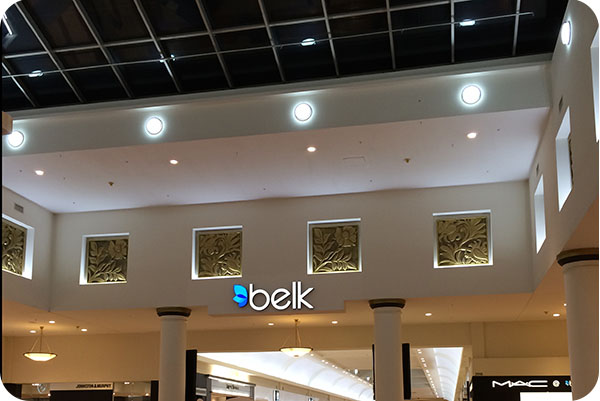 Allan Zhang, president of OKT Lighting, briefly introduced some examples, advantages, and factors of LED for industrial lighting in the following.


What are the examples of LED for industrial lighting?
Industrial facilities have a wide range of applications that demand different lighting standards depending on the needs of a particular space.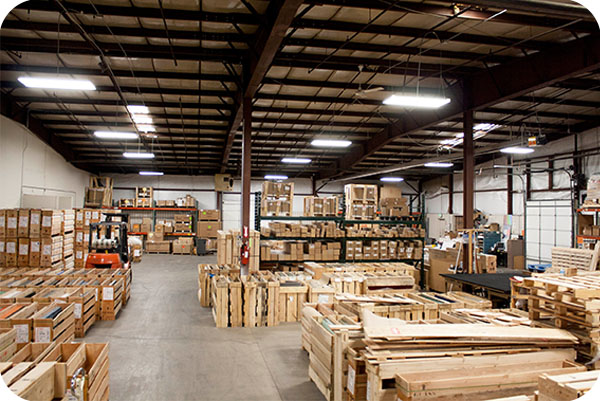 ▲ For example in warehouses and distribution centers. These spaces require a variety of light distribution fixtures to evenly illuminate a universal large area while providing good vertical candlelight in the aisles of high shelves.


▲ For instanceat a manufacturing factory. These spaces need precise optical controls to improve visibility and safety, and minimize maintenance effort .At the same time, it also require durable lamps to withstand more complex and harsher environments.


▲Also in food processing shop and freezer, These spaces must correspond strictly to the regulatory requirements, besides ,luminaries must be airtight, moisture resistant, and provide maximum light output.

LED fixtures can reach these standards, providing higher quality lighting and attractive aesthetics without the drawbacks of traditional high-output luminaries.


What are the main advantages of LED for industrial lighting?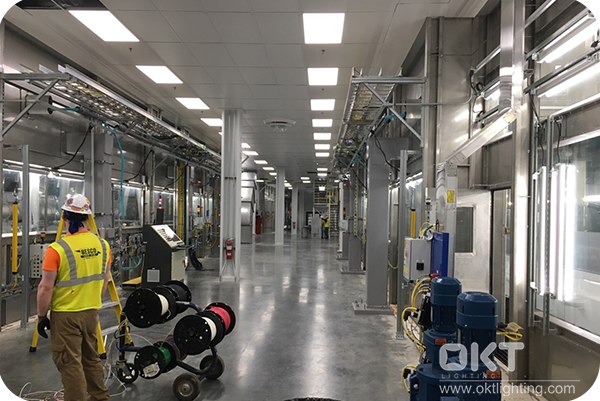 1. Check the current lighting device's shapes and lumen output. In most cases, installing LED fixture that is similar to these previous lamps will shorten the installation time and speed up the return on investment.


2. The number of lumen should be considered less. Compared with these lamps by using traditional technologies, the optical performance of LED fixtures tends to improve. In some applications, some luminaries require less lumen than existing fixtures to achieve the desired light level.


3.Learn and understand all relevant regulations. Local regulations may require energy conservation and increased lighting control when LED fixtures become a ideal replacements of traditional Lamps. In addition, many regions offer incentives to offset some of the initial costs.


OKT lighting is the professional led commercial lighting fixtures manufacturer since 2008. "We devote ourselves to produce led products that are increasingly energy-efficient, cost effective and aesthetically pleasing for customers." OKT President Said. Any bewilderment on choosing led products, feel free to contact us, we can make you professional.


<i style="font-family:;" "="">